There IS SO MUCH TO DO…
---
Tasmania's south, with its mix of wild beauty and cultural sophistication is at your doorstep when you make your camp at River's Edge. Mix up your holiday with a day's bushwalking or mountain climbing, a day exploring art galleries and craft shops, hunting down antiques, and a day or two going kayaking, white water rafting, ocean or river swimming. Take a day trip to Hobart to visit Salamanca market and MONA. Enjoy wonderful local food, wine and cider….the list of things to do from your camp base is endless.
LOCAL SIGHTS & ATTRACTIONS
---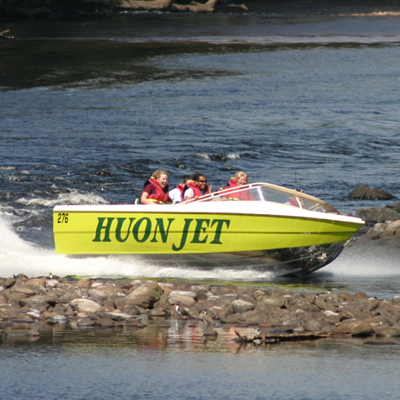 HUON JET BOAT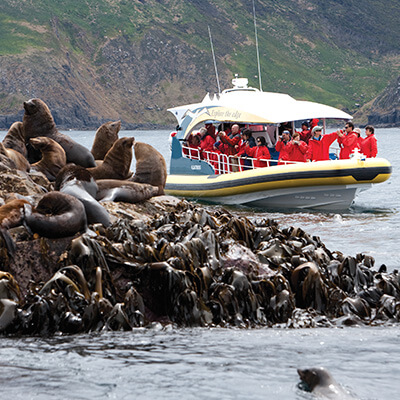 BRUNY ISLAND CRUISES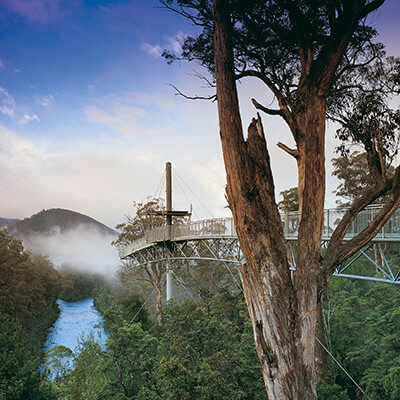 TAHUNE AIRWALK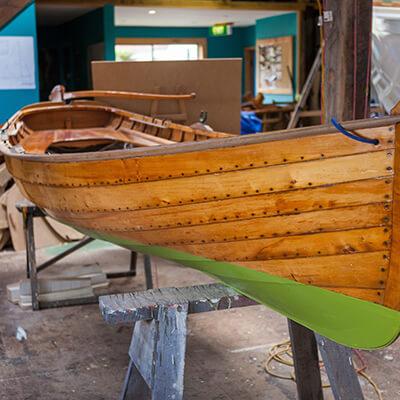 WOODEN BOAT CENTRE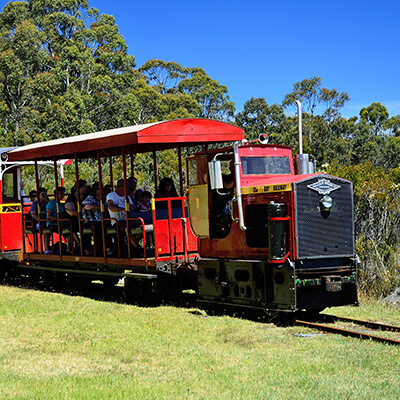 IDA BAY RAILWAY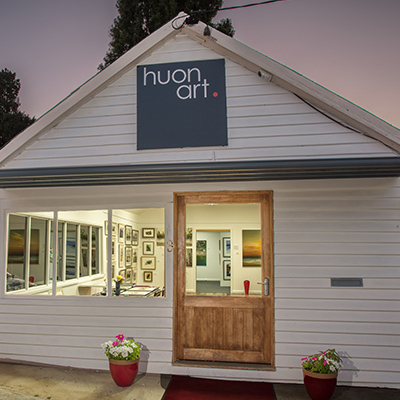 HUON ART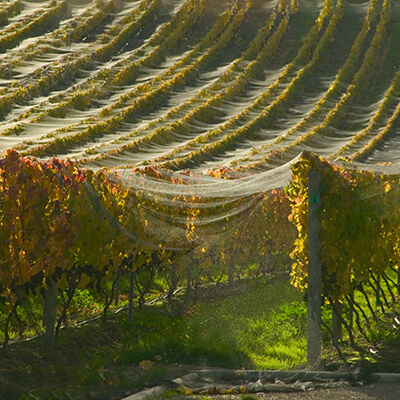 HOME HILL WINERY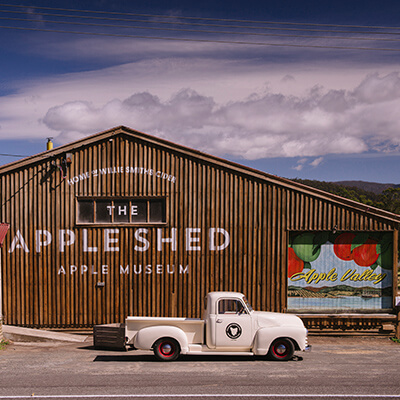 WILLIE SMITHS APPLESHED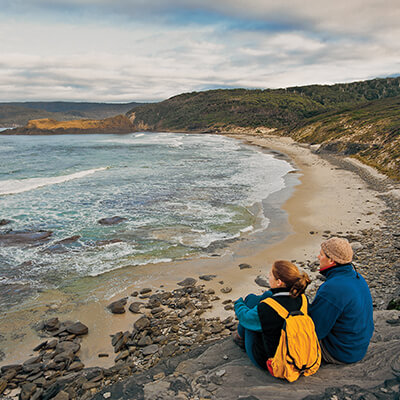 SOUTH CAPE BAY WALK
---
---
STAY
A stunning camping and leisure environment where you can get away from your busy life, and breathe for a few days. Private sites cater for anything from a single tent up to multiple tents, RVs or vans, and are spread out over a kilometre of river frontage.
SEE THE PARK
---
PLAY
Stay put and play on site. Romance your loved one, listen to music, take some photographs of the night sky, bond with your family, swim, fish, play disc golf, cricket and kick a ball, walk and run. Relax, snooze, talk by the campfire. River's Edge has it all.
SEE ACTIVITIES
---
RATES
Whether you are in a tent, van, or RV, we'll make sure that we provide you with the very best campsite to suit your party size and requirements. On almost any day of the year, we'll be able to accommodate you.
SEE OUR RATES