Welcome to River's Edge Wilderness Camping
---
River's Edge Wilderness Camping offers camping sites in an extraordinary wilderness setting close to a World Heritage Area on the banks of the Russell River at Lonnavale, in southern Tasmania. You'll be enchanted by the serenity of the location off the tourist route, yet be accessible to everything your heart could desire.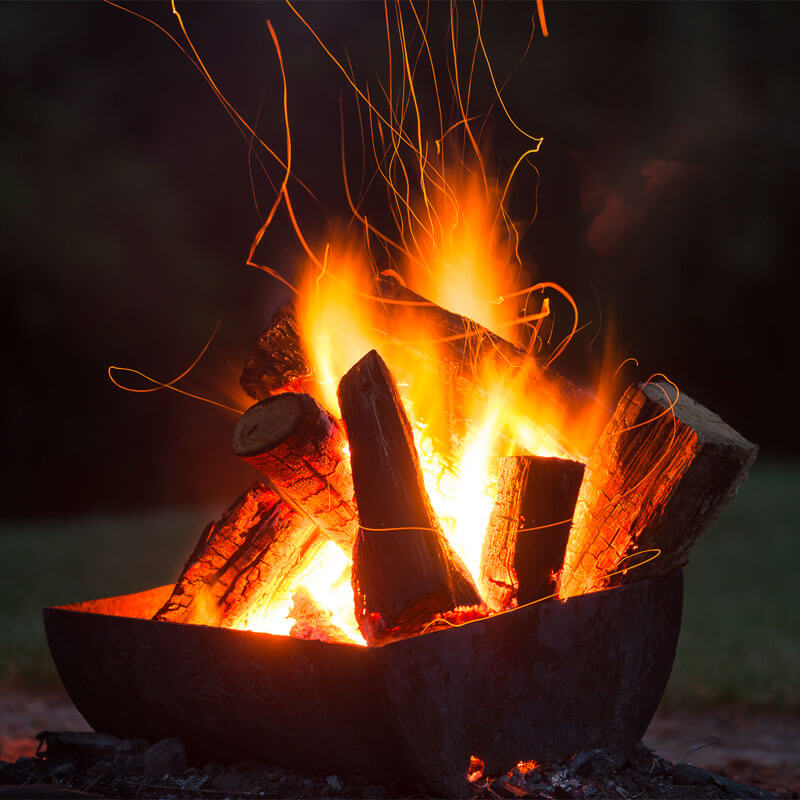 STAY
A stunning camping and leisure environment where you can get away from your busy life, and breathe for a few days. Private sites cater for anything from a single tent up to multiple tents, RVs or vans, and are spread out over a kilometre of river frontage.
SEE THE PARK
---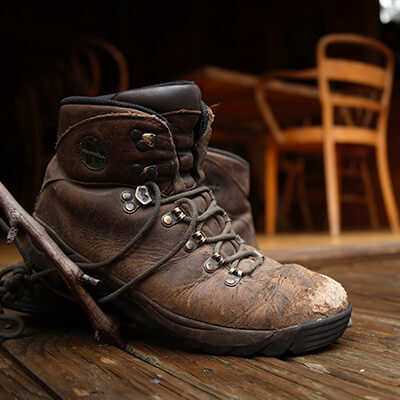 EXPLORE
The camping ground is close to many extraordinary natural and cultural attractions in the Huon Valley and the southernmost parts of Tasmania, from mountain climbing and whitewater rafting to meandering through art galleries and antique shops.
SEE THE SIGHTS
---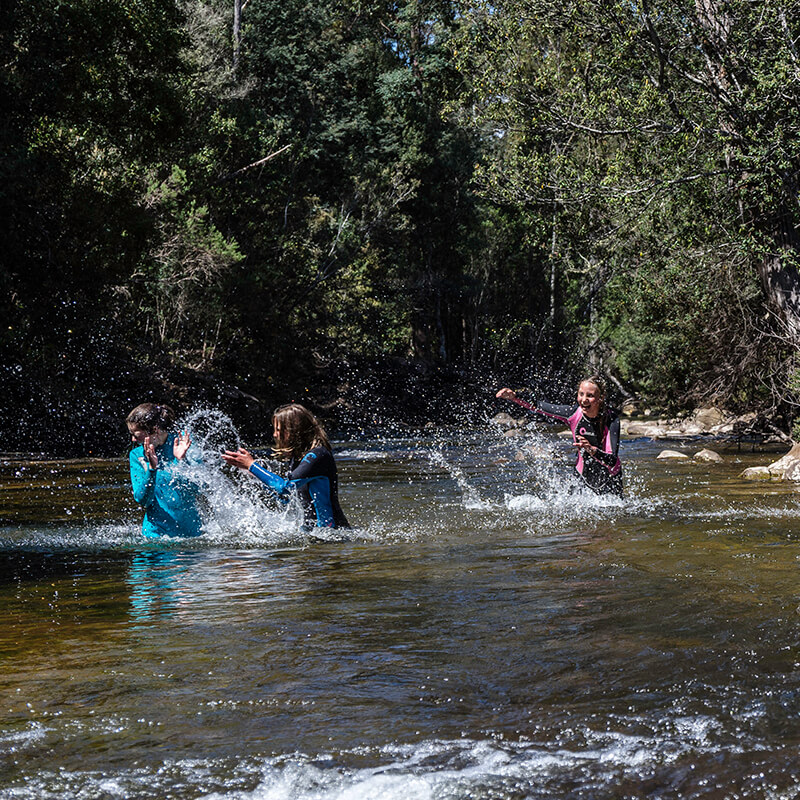 PLAY
Stay put and play on site. Romance your loved one, listen to music, take some photographs of the night sky, bond with your family, swim, fish, play disc golf, cricket and kick a ball, walk and run. Relax, snooze, talk by the campfire. River's Edge has it all.
SEE ACTIVITIES
LOCATED IN THE HEART OF THE PRISTINE HUON VALLEY
---
A short journey south from Hobart will find you in the magical Huon Valley – a magnet for those seeking the finest food and freshest ingredients Tasmania has to offer. The Huon is a cornucopia of fresh picked and hand-crafted delights, from sumptuous wines and ciders to seafood freshly plucked from pristine waters. It's hard to drive any distance before stumbling upon another eatery or roadside stall secreted away and offering temptation after delicious temptation. The Huon is a place where mastering one's craft is its own reward, allowing the local artists and craftspeople of towns such as Cygnet to take their time and do things properly. We recommend you do the same and stop by some of the studios and galleries. Perhaps you'll find a precious memento or two to remind you of your time in the valley.